Since becoming the first e-money issuer to obtain an electronic money license from the FSA, it's taken Skrill less than a decade to change the world of online payments. With a mixture of consumer and business-focused solutions, they have become one of Europe's leading digital money companies operating one of the world's largest independent e-Wallet platforms on the internet.
To deposit with Skrill:
You can access the Funding Options available to you in three different ways:
1) The Deposit section located within your MyOrbex area's sidebar menu: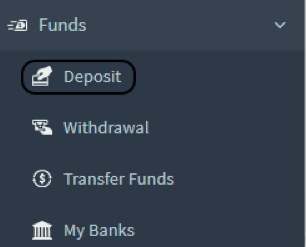 2) The Quick Access Menu, found on the main page of your MyOrbex area: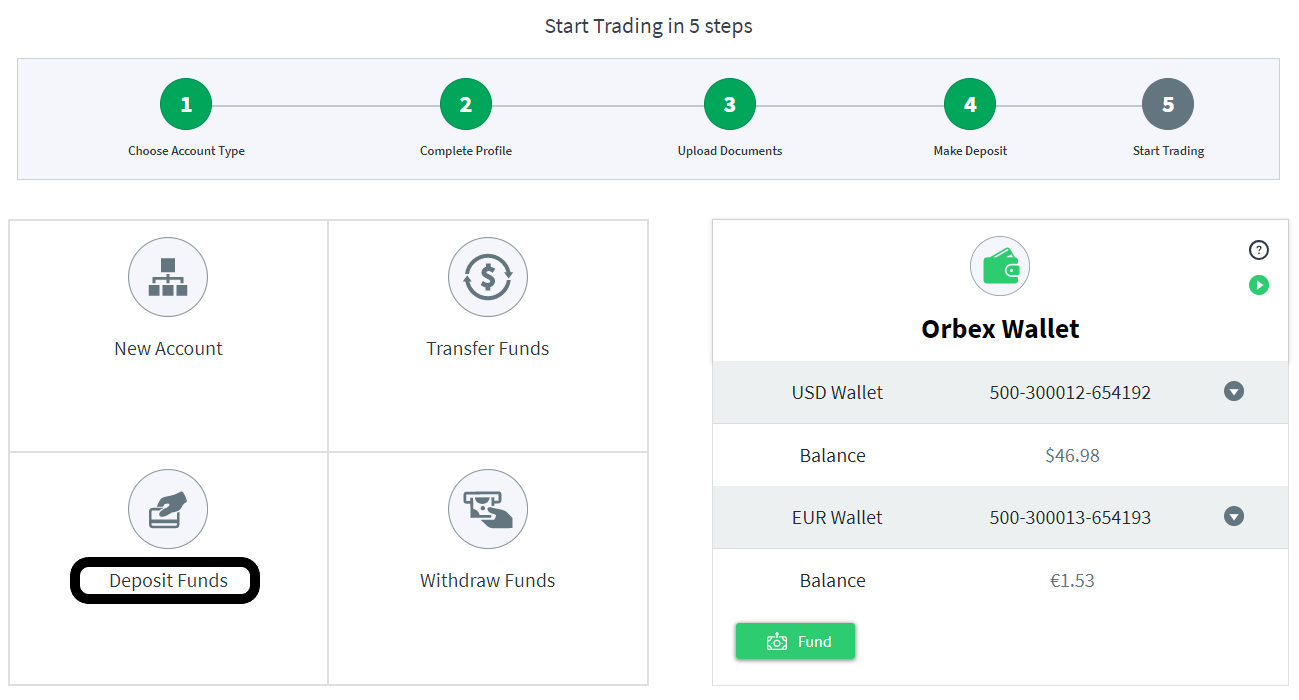 3) The Orbex Wallet Access menu, found on the main page of your MyOrbex area: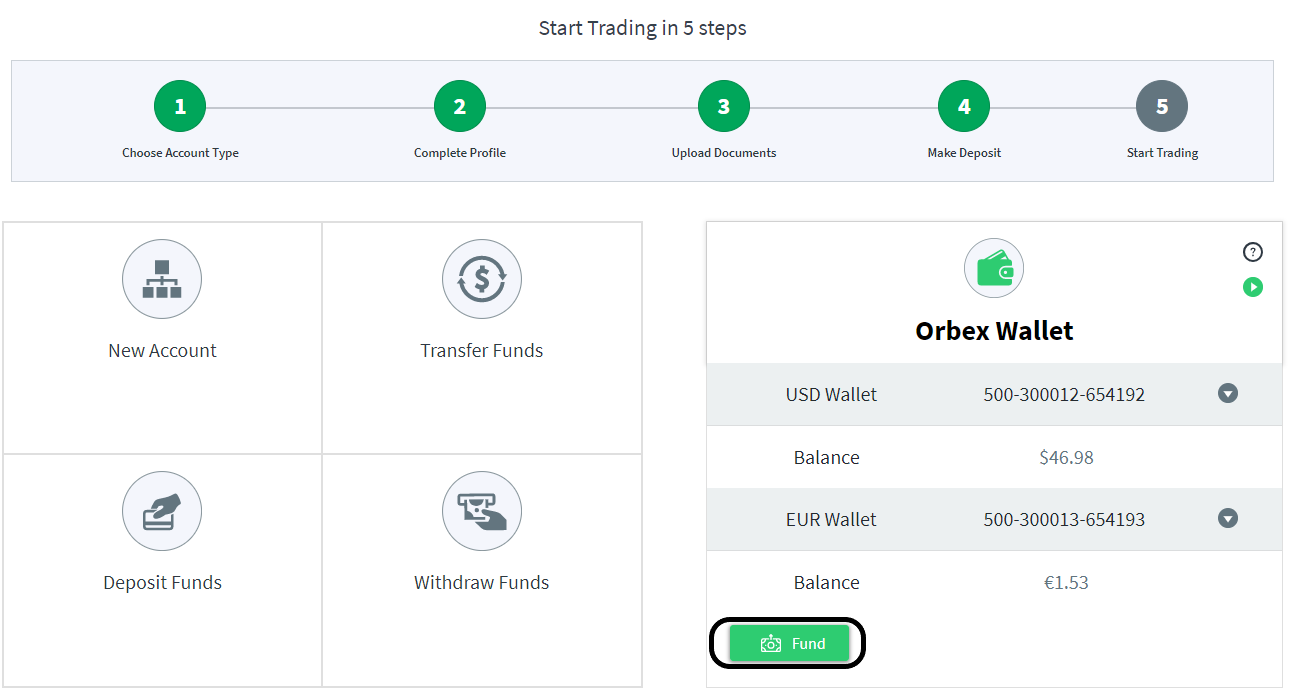 Selecting anyone one of the above mentioned will get you to the Funding Options menu as appearing below. Select the Skrill option:

The Skrill Deposit page will appear in which you need to fill and submit the below:

You will then be prompted to Skrill's secure deposit page in which you will have to log in and complete the payment, as shown below: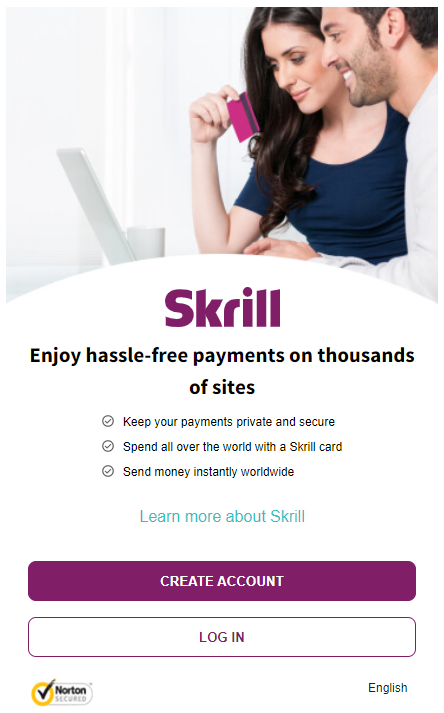 To withdraw your funds, please check our dedicated article on "How to withdraw funds?"